Looking back at the year of 2013, the top multifamily, commercial, residential, and hospitality sales in South Florida. With prices rising, investors paid higher prices to add to their South Florida real estate portfolio.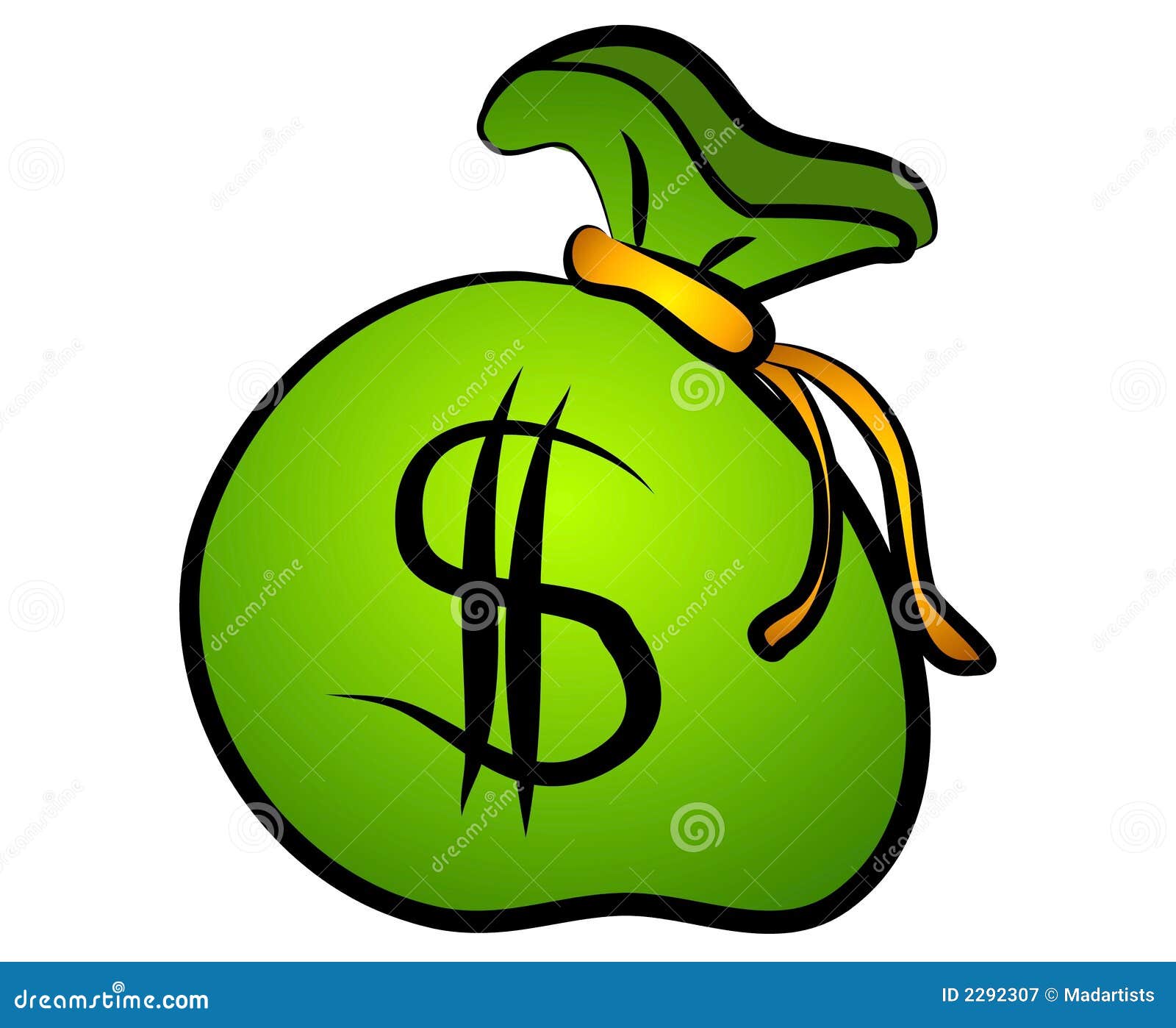 Even properties needing work, sold for significant premium rates, like Resort at Pembroke Pines Apartment community. In the most expensive transaction of the year, a commercial transaction, the Atlanta based Carroll Organization paid $225 Million for the 1,520 unit complex in Pembroke Pines.
In the second most expensive transaction of the year, out of town buyers purchased the shops at Pembroke Gardens. Jeffrey Anderson Real Estate and partner purchased this nearly 400,000 square foot shopping center for $188 Million. This shopping center is home to more then 70 retailers.
Sabadell Financial Center in Miami, Florida was also sold for $185 Million to Prudential Real Estate Investors.
Joseph Chetrit and his New York based development firm was on the list twice, once for selling and once for buying.
The top 10 real estate transactions in 2013 in South Florida:
1.The Resort at Pembroke Pines sells for $225 Million
2. Cinncinati investor buys the shops of Pembroke Gardens for $188 Million
3.Prudential acquires the Sabadell United building for $185 Million
4.Chetrit acuires the Miami Beach Resort for $117 Million
5. Broward Mall sells for $115 Million
6.Chetrit flips the Versailles for $110 Million to Faena
7. Doral West Apartment Complex sells for $94 Million
8.Miracle Mrket Places Sells for $92 Million
9. BAC Colonnade Building Sells for $81 Million
10.Sunforest apartments for $77 Million
Information derived from therealdeal.com