2019 Local Events in West Palm Beach
Start off 2019 with some of these fun, local events! From cars to horses, and from art to food, Palm Beach County has it all.



Super Car Week
Once a year auto enthusiasts from around the world are invited to see the most exclusive, expensive, and top-of-the-line automobiles at the many private and public events that Super Car week hosts.
Art Palm Beach
Enjoy contemporary and modern art at the Palm Beach Convention Center with Art Palm Beach.
Craft, Draft, and Bites
Eat, drink, and dance your way around this fun and flavor packed festival. Listen to local music while drinking craft cocktails, draft beer, and eating creative bites at the Meyer ampitheater
South Florida Fair
South Florida's oldest and most popular event returns to the South Florida Fair Grounds. Rides, games, educational and interactive activities, food, drinks, and more can all be found at this family friendly event.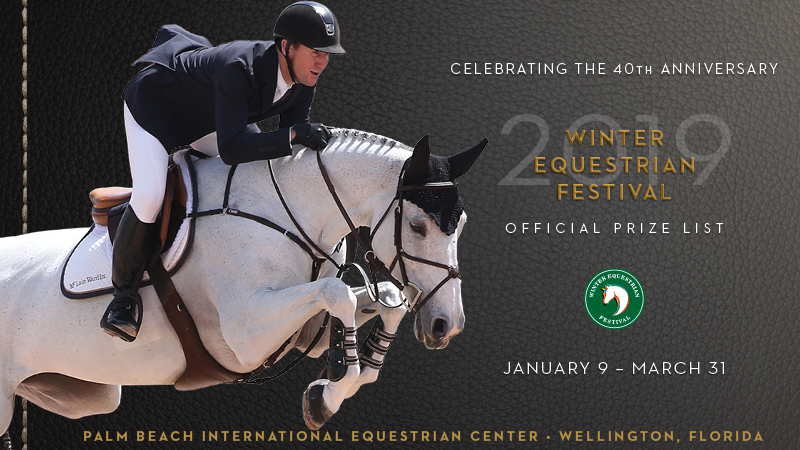 Winter Equestrian Festival
This world premier equestrian event is a must see event, featuring riders of all ages from around the world competing in jumping and dressage.
Palm Beach Polo Club
Eat field side brunch and part-take in half time champagne at the polo games every Sunday.